Board of Directors
WHM is governed by a Board of Directors, and managed by an Executive Team for day-to-day operations. Officers of the Board are elected annually for a service of three year terms. Board Members utilize their talents and spiritual gifts to provide Godly wisdom and support to the Executive Team.
Art mccraw
Chairman
Andy mccraw
Vice Chairman
Lee barnett
Treasurer
amy Bray
Secretary
Chip white
kelly fusco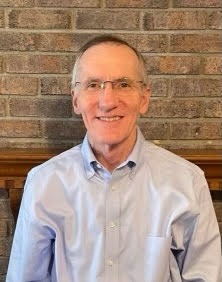 Ray royalty
alex ferrando
Art McCraw, President and Founder, Director of International Operations
Andy McCraw, Director of Stateside Operations
Lee Barnett, Director of Finance
Emma Owens, Director of Communications and Media
Cindy Smith, Administrative Coordinator
WHITE HORSE MISSIONS
For the Glory of God!
PO Box 38 Simpsonville, South Carolina 29681


© Copyright 2021 White Horse Missions